Some cargo requires special handling via controlled temperature transit or temperature-controlled warehousing. FWF Logistics has access to specially-equipped, refrigerated transport vans that will keep your cargo at exactly the right temperature, whether it's a long-haul truckload of hearts-of-palm or an expedited, time-critical, lifesaving heart valve that needs temperature-controlled logistics.
When you have temperature-sensitive freight, you can trust your FWF Logistics to deliver the same safe, timely service you've come to rely on. We are a full-service transportation capacity and logistics provider, so whether your temperature-controlled transport requires refrigerated trucking or a temperature-controlled warehouse, we can coordinate these services to meet your needs.
FWF Logistics advanced technology brings you real-time status reports on every shipment. We are the leader in safe, reliable transportation services. The next time you need temperature-controlled transportation or refrigerated LTL service, relax. We can set climate-controlled logistics solutions in motion for you.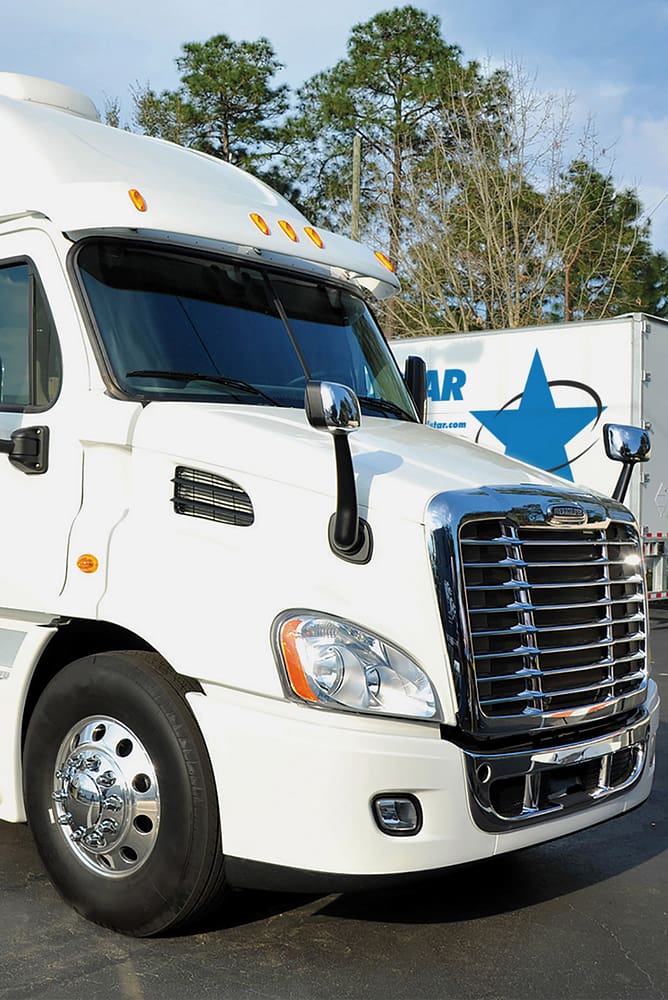 Request A Callback

Don't call us, we will gladly call you!
Fill in the form below to request a callback to discuss your move.