International Air Freight
FWF Logistic's International Air Express and Air Cargo services offer reliable door-to-door pickup and delivery spanning the globe. We know the territory and the requirements. Let our air freight forwarder staff and partners deliver the ultimate in cost-effective, secured, expedited air freight cargo solutions.
International Air Express
Door-to-door pickup and delivery
Fast turnaround on rate quotes
Worldwide import and export service to more than 200 countries — including Canada and Mexico
"Wheels-up" customs clearance electronic pre-approval of exports and imports
Licensed Customs Brokers in more than 140 countries provide expertise on local routes and regulations
24/7 service
Complete tracking and tracing capability
International Air Cargo
Import/Export air freight shipping
Premium air freight services with departures from all key markets
Complete online visibility and delivery tracking status
Waybill/Government/Customs document preparation
No restrictions on shipment size or weight
Delivery details/hold for pickup
Delivery duty paid/unpaid (DDP/DDU)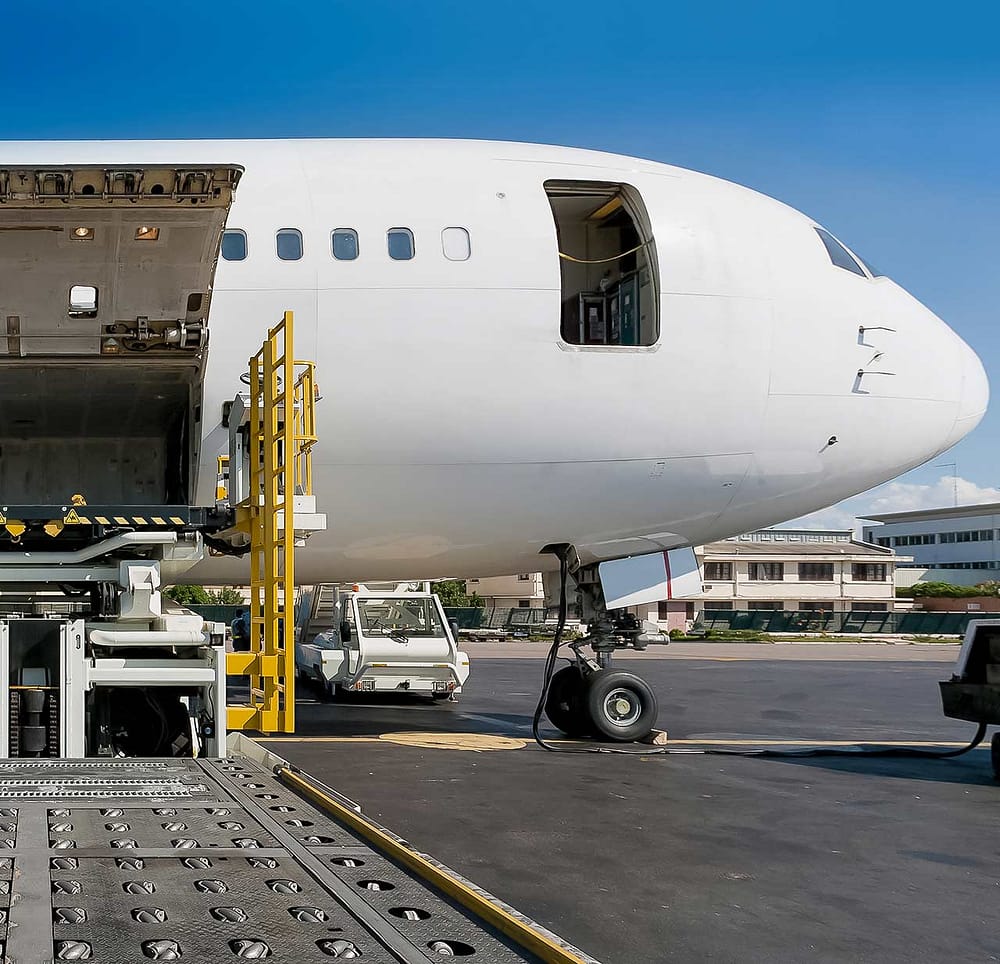 Request A Callback

Don't call us, we will gladly call you!
Fill in the form below to request a callback to discuss your move.