With FWF Logistics, the sky is the limit. We provide a full range of charter aircraft services 24 hours a day, 365 days a year. Whether you're shipping across the continent or across the globe, FWF Logistics, provides you with maximum control over your cargo regardless of its size, type, origin or destination. That means door-to-door pickup and delivery anywhere in the world, with no intermediate off-loading or cargo transfers. Your cargo departs and arrives at its destination together — this includes large shipments in single lots, saving you time, money and duplication of documentation.
Our extensive experience in chartering every type of aircraft enables us to determine the most cost-effective transportation modes. Available aircraft includes everything from Lear jets to Boeing 747s to DC-3s to Antonov AN-124s.
With FWF Logistics, you'll enjoy the benefits of excellent service and competitive pricing. Our charter services include:
Real-time comprehensive shipment tracking to verify the status of your time-sensitive or destination-critical shipments
Proactive shipment exception and advance notification
Hazardous materials and dangerous goods
Perishable commodities
Fragile items
High-value materials
Coordination and preparation of domestic and international shipment documents to minimize the possibility of delay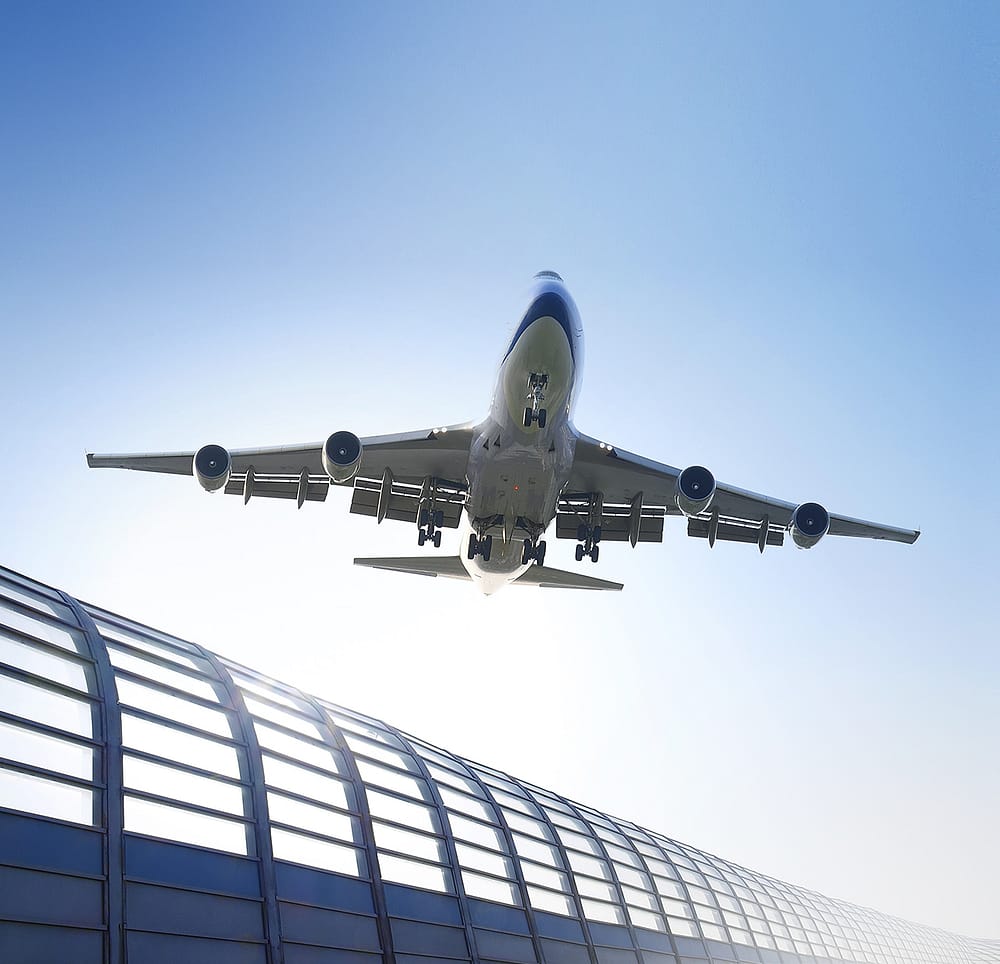 Request A Callback

Don't call us, we will gladly call you!
Fill in the form below to request a callback to discuss your move.