With a vast network and our experience in coordinating multi-modal transportation solutions, FWF Logistics has the expertise and knowledge to help you move break bulk, heavy lift and oversized cargo forward safely and efficiently. But our business is about more than simply moving and handling project cargo. You can rely on FWF Logistic's entrepreneurial spirit and focused commitment to deliver exceptional customer service.
On-site planning meetings to ensure seamless shipment and the safest, most efficient method of transportation
A global network skilled at facilitating complex requirements and implementing effective solutions
Coordinate import/export shipments to meet project construction, fabrication and infrastructure schedules
Synchronize break bulk, heavy lift and oversized shipments by land, sea and/or air
Before you make a move, talk to FWF Logistics about your next big project. Learn how our project cargo shipping services can deliver for you.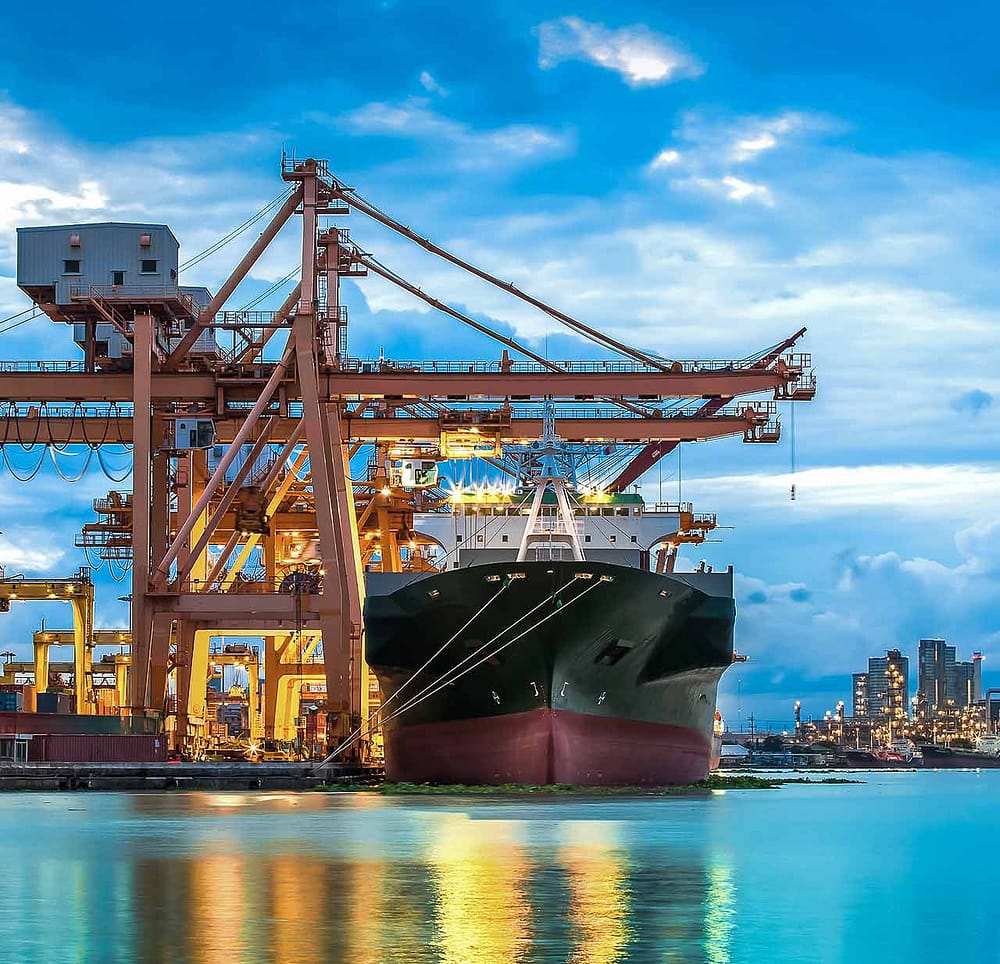 Request A Callback

Don't call us, we will gladly call you!
Fill in the form below to request a callback to discuss your move.