We are the original office where it all started back in 2010. We have moved from Shepard to Mt Pleasant and a lot of people started from here now have their own offices with roots in the mid-Michigan area. We are an experienced office that works in dray, hazmat and Heavy haul.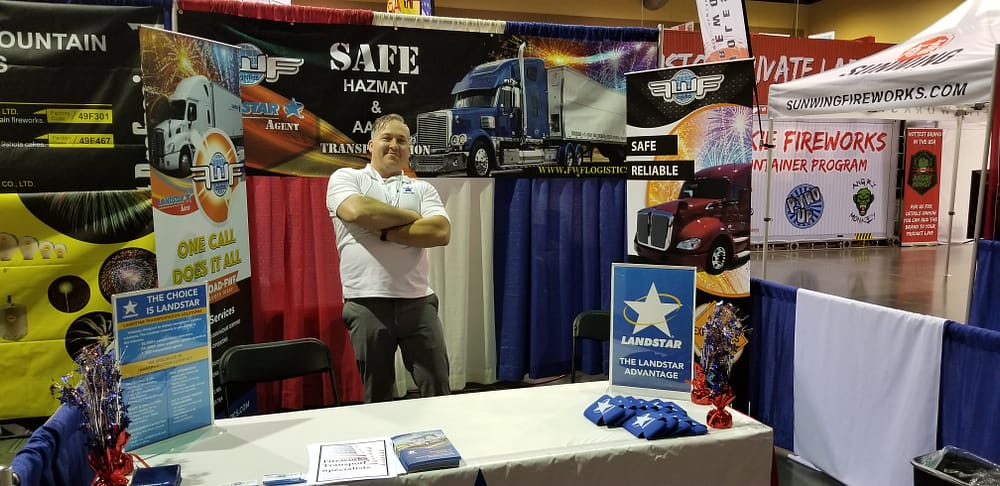 A Word from FWL Office Transportation Manager
" We are here to provide a valuable service to our customers and we make sure to keep our customer freight moving. We specialize in fireworks and road construction."
-Nick Maul
Contact the FWL Office Today!
Please feel free to contact our FWL Office. We are here to answer any questions or query you may have concerning the load you may need to move. Whether it is our Explosives specialists you need, or just to move any normal freight, we are here to help. Our agents will be in contact with you 1-3 business days. If it is urgent, please call us directly.