FWF Logistics is uniquely equipped to handle all your specialized hauling needs. Our unparalleled commitment to safety makes us the obvious choice when it comes to superheavy or oversized freight. Our vast collection of specialized equipment includes double drops, extendables, removable goosenecks, multi-axles, steerables, Schnabel trailers and the ability to mix and match combinations. Take a minute to look over our impressive inventory and you'll see that we have access to everything needed to set specialized transport solutions in motion for you.
More than 600 pieces of highly specialized freight equipment
Over 1,700 stepdeck and 1,400 flatbed trailers
Lowboys that can handle heavy haul loads of 40 to 80 tons
When comparing heavy haul carriers, remember, there's more to successful specialized hauling than just oversize and overweight permits — the difference is in the details.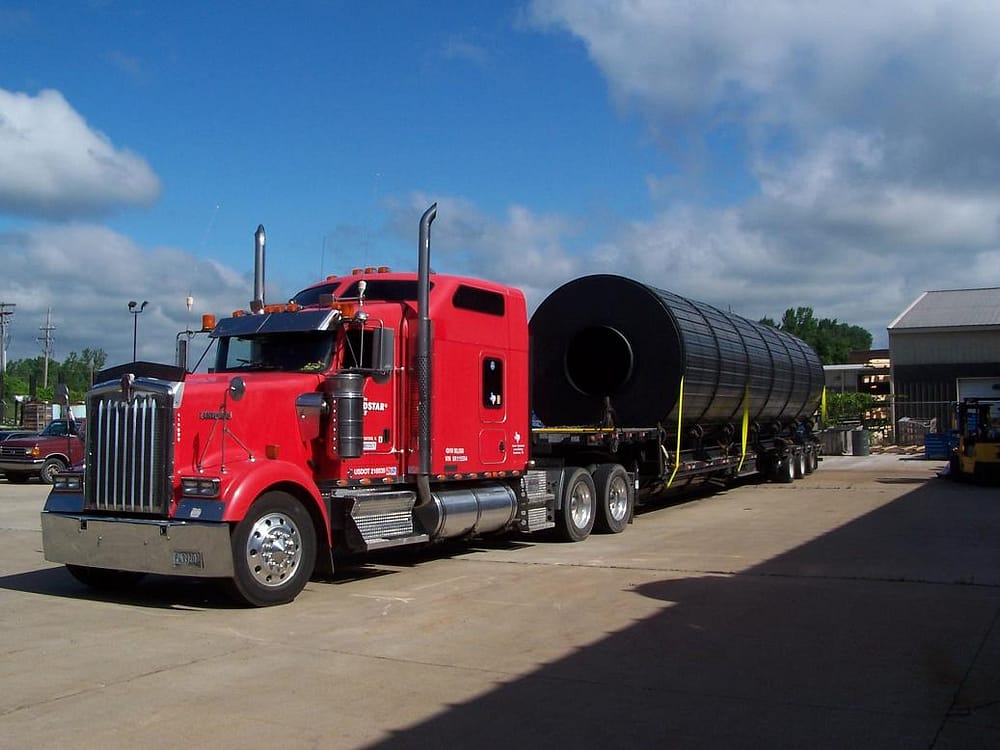 Request A Callback

Don't call us, we will gladly call you!
Fill in the form below to request a callback to discuss your move.