The BZC Office door opened on August 28, 2017. Our BZC Office objective is to exceed expectations of our customers and drivers as we facilitate the shipment of goods from shippers to the receivers.


We are backed by the national recognized mother company LANDSTAR, with their support, we aim to promote driven people to keep growing and providing the best service our customers and drivers deserve.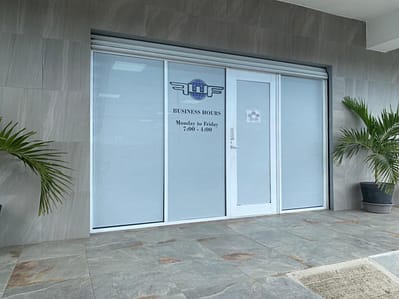 A Word from Jashua Estell- BZC Office Freight Manager
As logistics specialists, our BZC office focuses on the transportation and distribution of our customer freight in the most timely and proficient manner. Logistics is not a field that many people are regularly thinking of, but the fact of the matter is, it's an industry that plays a HUGE role in our economy. As an office dedicated to quality services for both of our customer and driver, we work to keep the transportation of our customers products efficient and capable of meeting business goals.
By doing this, we ensure production quotas are met and that products are delivered to customers. No job is too big nor too small. Our team is dedicated to ensuring that our customers and drivers can be at ease knowing that we have their best interest at heart.
Vans, Reefers, Flatbed or Step Deck and even RGN, we are fully equipped to meet your needs!
Mr. Anthony Arana
Transportation Agent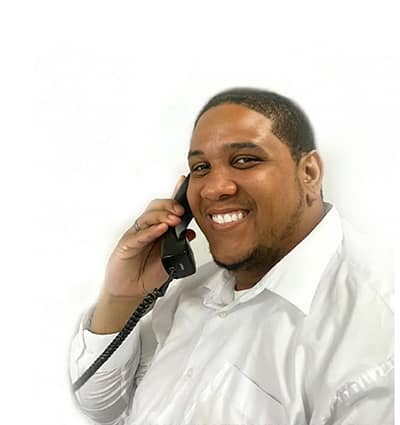 Mr. Ryan Craig
Transportation Agent
Contact Our BZC Office Today!