FWF Logistics specializes in flatbed transport and step deck transport services, large and small – even LTL flatbed transport. With more than 2,000 flatbeds and step decks at our disposal, we can transport your freight where you want it, safely and on time. ——When it comes to flatbed transportation, we understand that security is everything. Your freight must get where it's headed securely and on time. That's why our team of business capacity owners and third-party capacity providers take the time to secure your flatbed freight properly. In addition to standard tarping and binding, our flatbed shipping services include on-site safety and securement consultations to ensure we have the right equipment for the job.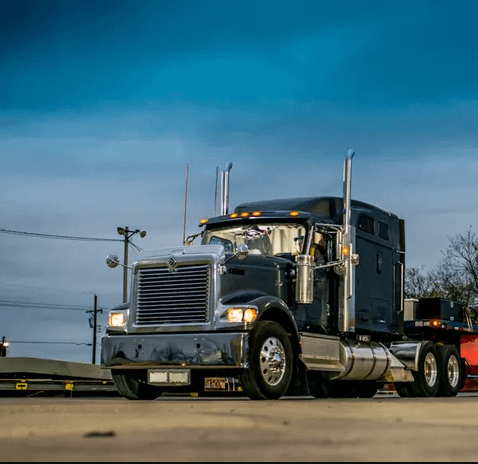 Request A Callback

Don't call us, we will gladly call you!
Fill in the form below to request a callback to discuss your move.